Rigorous Testing System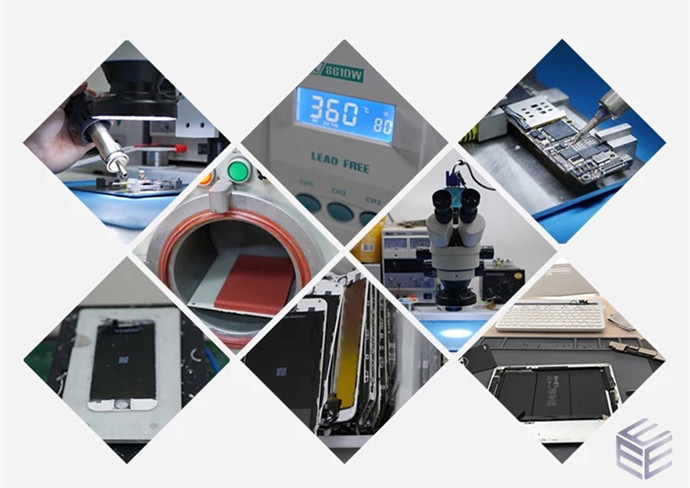 Einpassung engineer team work in this line for many years,with professional skill in flex cable test/LCD install/Housing assembly install/mainboard IC repair.
Below is our front camera flex cable for iPhone Test Processing:
After got the order,our OC team will check out face for twice,if it is damage or not.
Them using Falcon Contact Cleaner, Best anti-static Cleanroon wiper and Swwip anti-dust cleanroon foam Swab to clear the camera flex cable.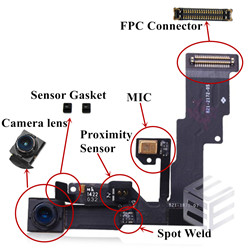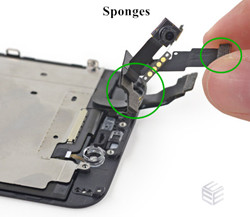 Then hand to engineers to test all functions including clearness/record/proximity sensor/light sensor/focusing/watermark for twice.
Finally QC team will repeat checking out face for twice,stamp Einpassung label/logo,pack with anti-static bag/bubble bag.
For other products Einpassung also check carefully.such as sponge/foam/adhesive