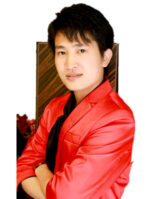 Laurence Huang
Director , Engineer of CNC (Computer numerical control)factory,familiar with CAD(Computer Aided Design),Mastercam,Pro/Engineer,UG(Unigraphics NX)etc.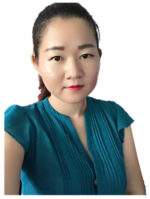 Selina Lieu
Business Development Directo.Rich experience with SNS/SEO/Marketing strategy."I always put myself in the shoes of the customers"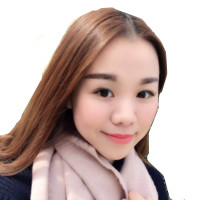 Brolin Young
Customer Care& filer
"I must work with cautions,every document can't have any mistake,it will cost problem for my customer"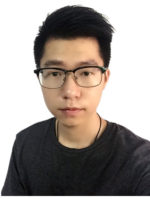 Damon Lau
Marketing &Sourcing Director.To adjust strategy depend on analysis market state."I can distinguish quality of phone repair parts,I am familiar with market price and source"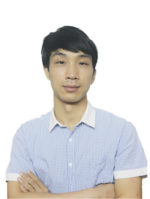 Jeff Huang
Engineer Manager. "My major work it is to install all assembly including LCD,Housing to made them have good feel when you press the button"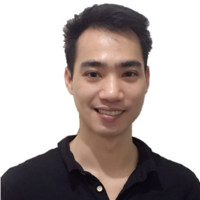 Sam Chou
Engineer."I can test front camera flex cable,rear camera flex cable,charging flex cable etc,including all parts clear and refurbish,even package."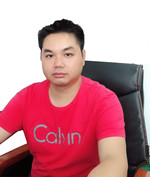 Mr.Hu
CEO of factory.With 15 years CNC product processing experience,in charge of aluminum housing & LCD bezel research and development.mould precision can meet Japan's peak demand.