Testimonials
"We are very happy to work with Mrs. Selina Lieu from Shenzeng Eipassung.
She is very professional and always try her best to help and support our company in all our requirements and demands on a daily basis.
We can always trust on their quality and receive our orders on time."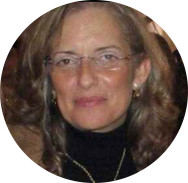 Lubélia
Good and Valuable supplier...Excellent support…Einpassung gets part of your company team. Trustable and Recommended.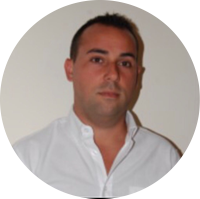 Bruno
We are new on phone repair file,Einpassung offer us many good suggestions and supply with reasonable price,original quality(for my customer can't using copy),price update remind etc.They are reliable partner and help me a lot.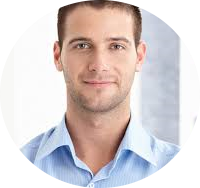 Mr.Gustainyte
We knew and cooperate for more than 7 years,we come to market together and share sources,after they open new company to foreign business,we are one of the supplier of them,but they support us and trust us.Market price and quality are chaotic,they believe me,they pay to me on time even sometimes their customers don't pay to them.We are happy to cooperate and supply with good price for them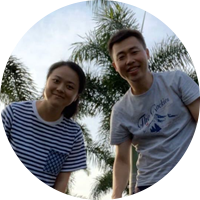 Supplier:Mr.Chen
I am very happy to work on Einpassung,they treat me as family,as a sales,I have big press,Einpassung always support me a lot to help me to get the order.I am very thankful to work on this company.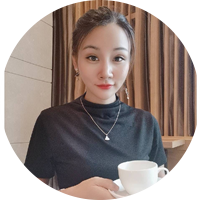 Cooperator:Cherry Leong